The Dry January Enjoyment Guide featuring Boisson
Read our guide to actually enjoying Dry January in partnership with non-alc bottle shop Boisson. Features the benefits of participating in Dry January, how to cut back on drinking, and actually enjoy the month.
It's no question that Dry January can be daunting and seem downright unenjoyable. But it doesn't have to be this way! Boisson and AVEC have teamed up to create the Dry January Enjoyment Guide, a guide helping you enjoy the month and understand the benefits of cutting out alcohol. Read on for the in's and out's of Dry January.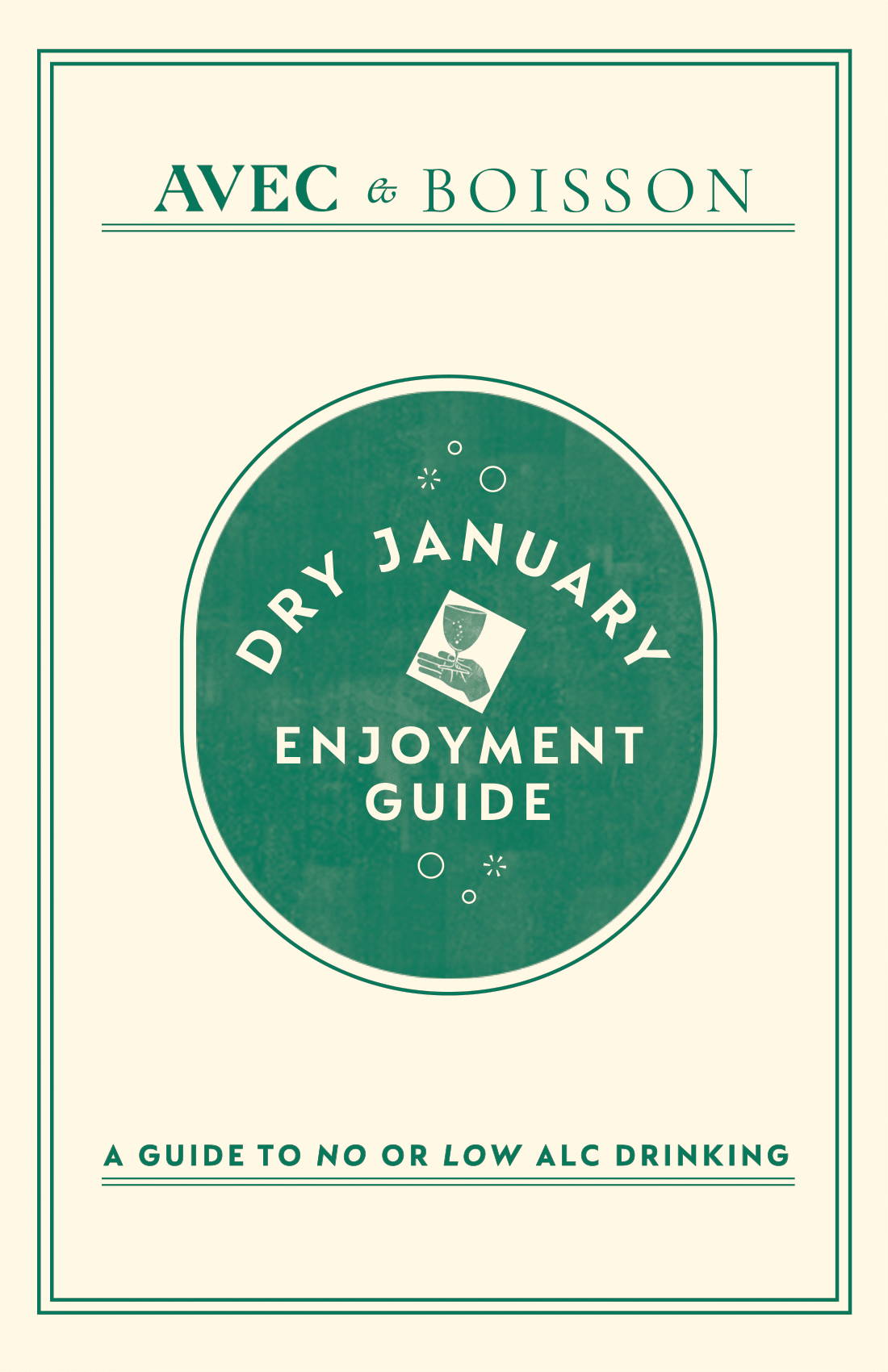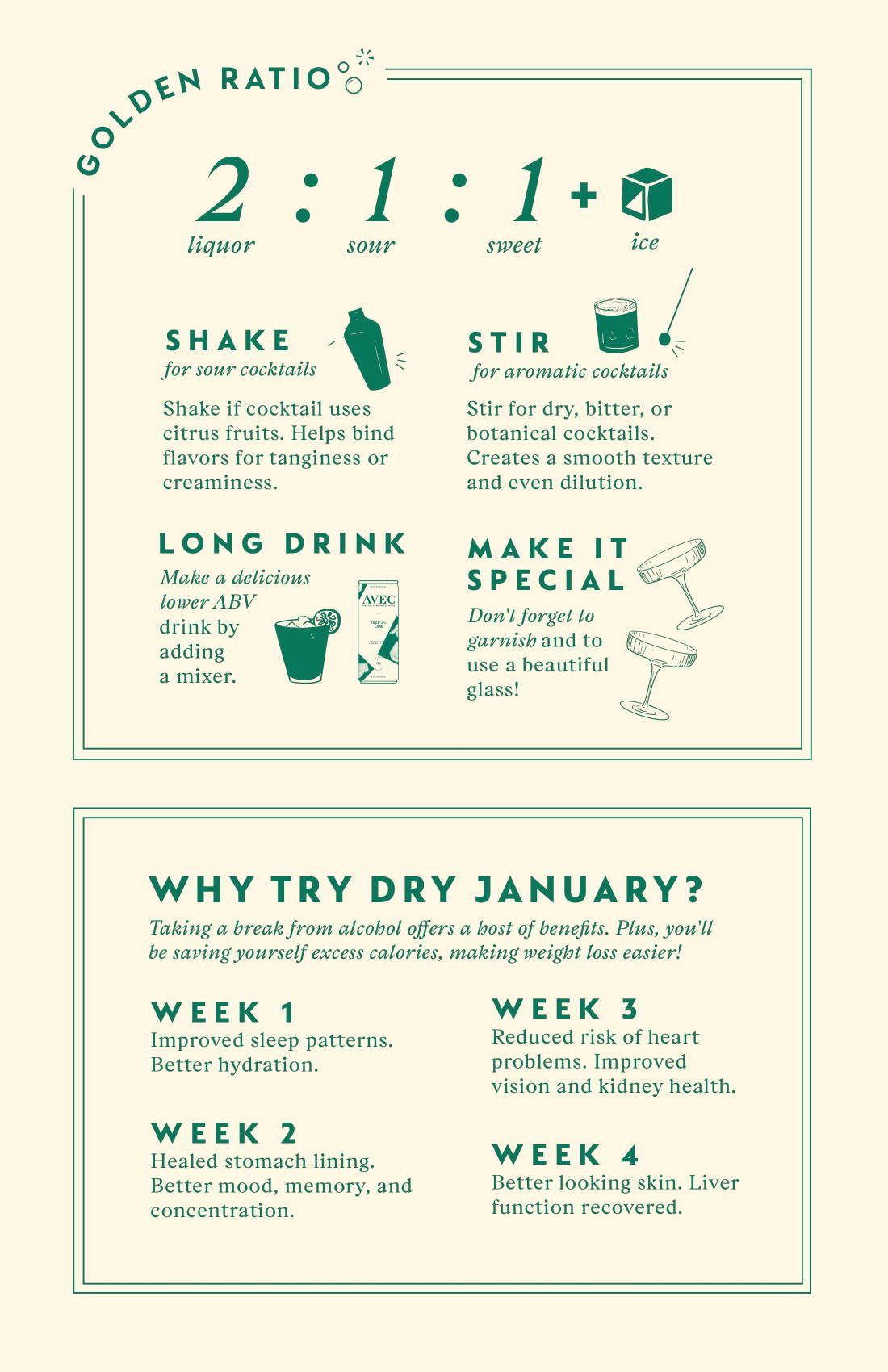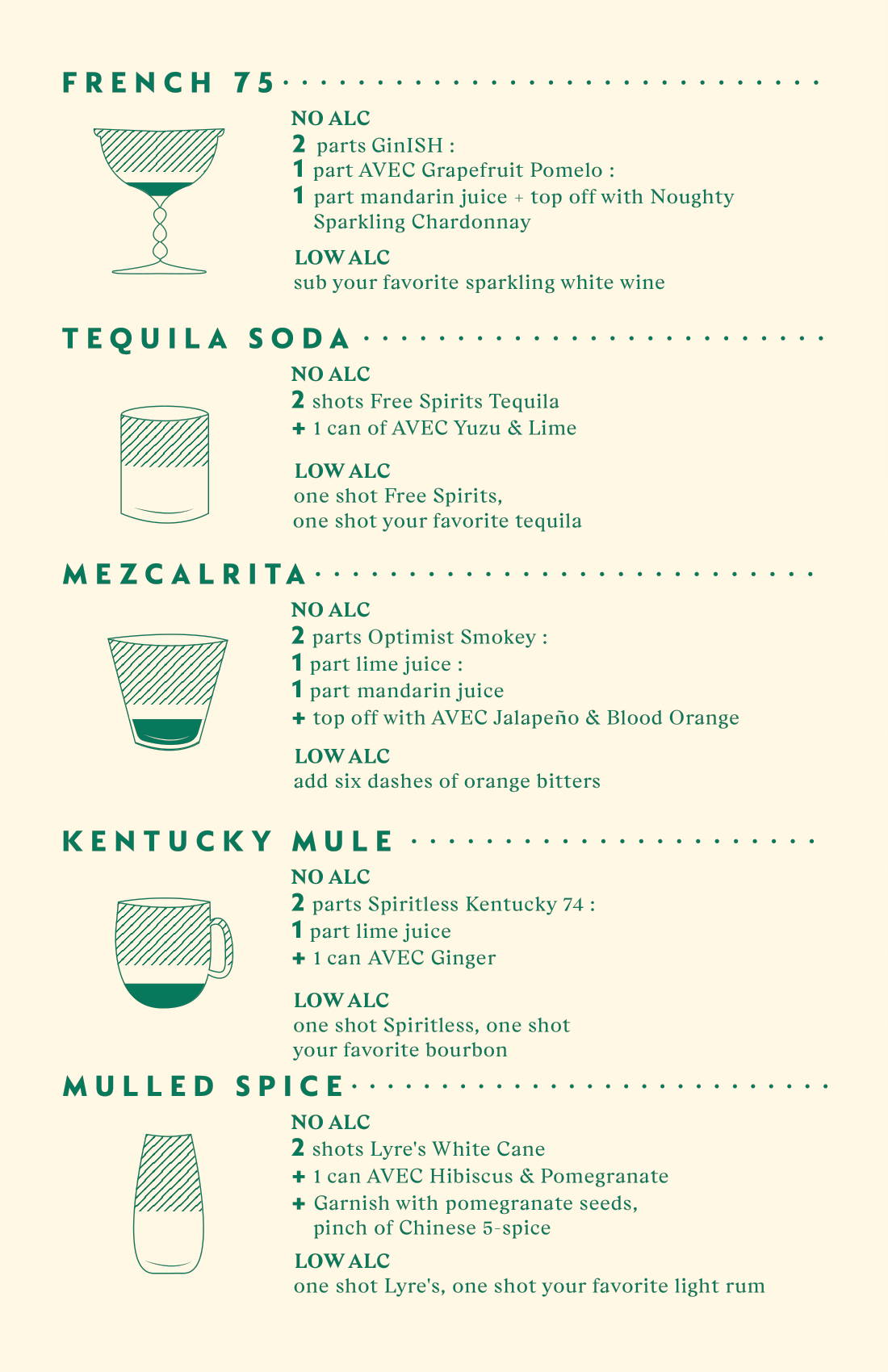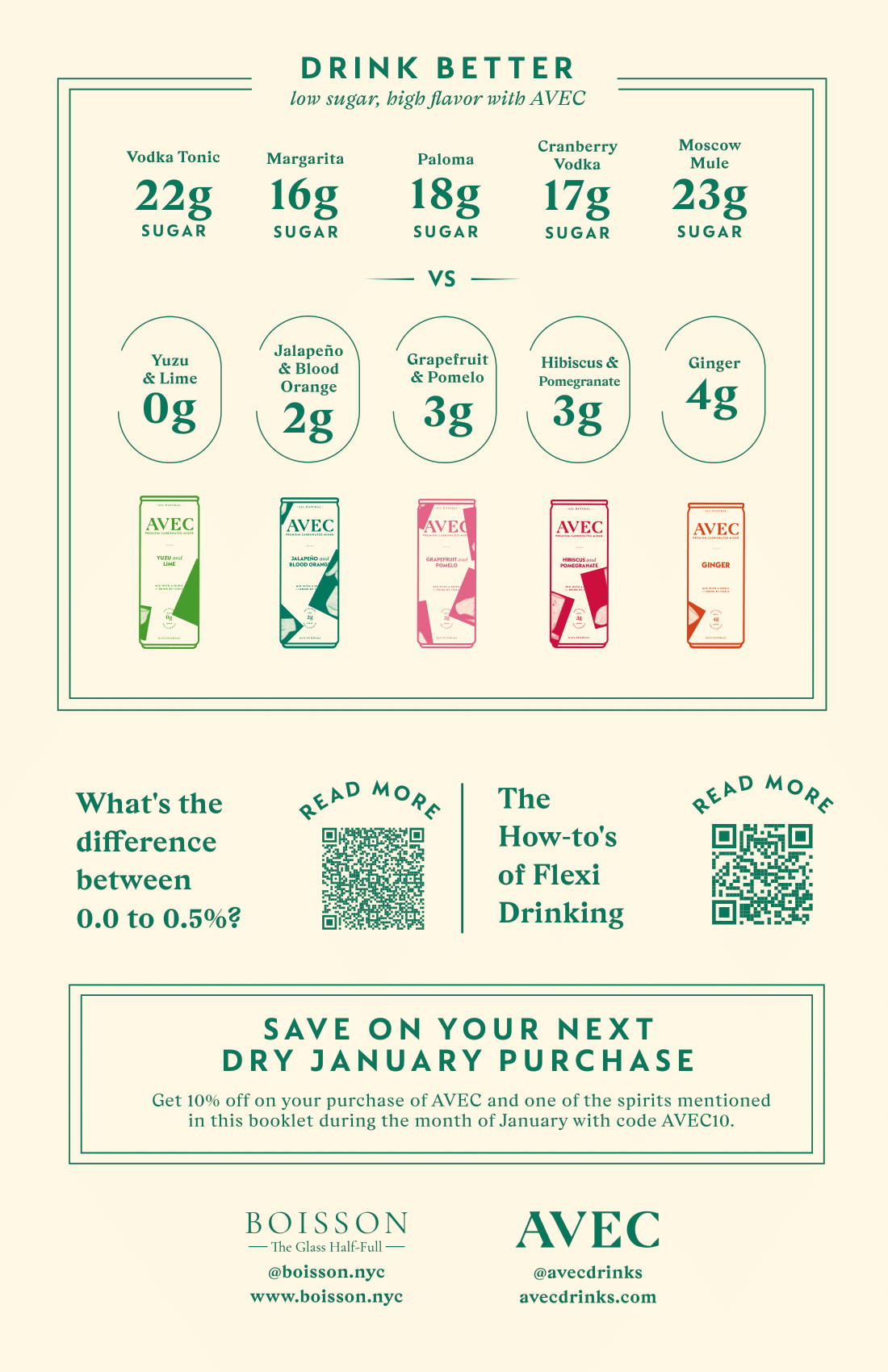 Want to download the guide? Click here to see the PDF. Need to stock up on healthy mixers for Dry jan and beyond? You're at the right place. Shop all 5 flavors of AVEC below.